Description
MECHANICAL CLICKER PENCIL REFILL FEATURES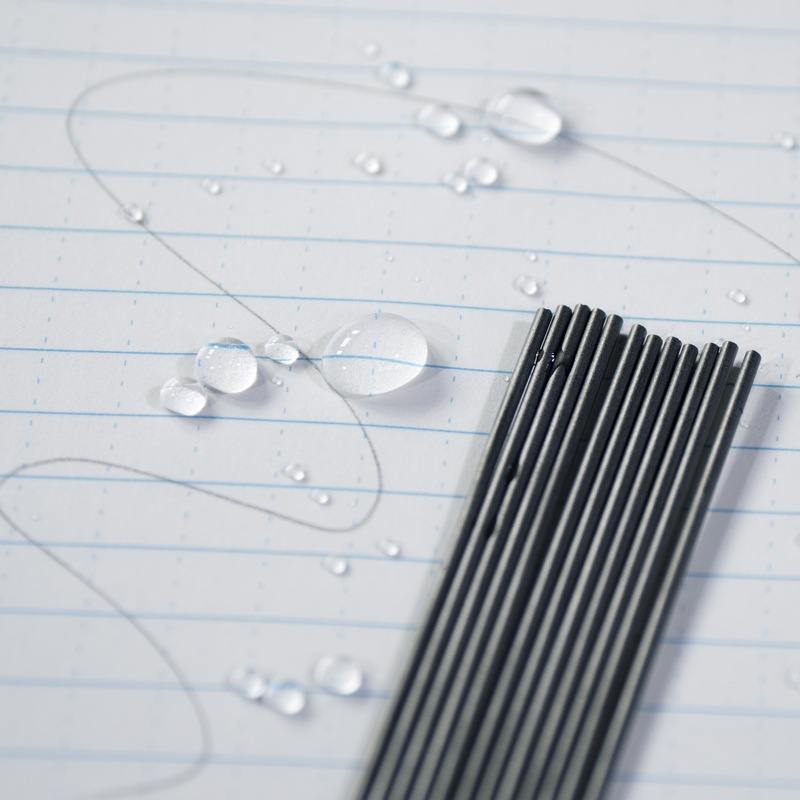 LASTS LONGER
Extra-long leads for uninterrupted writing, no matter the conditions.
EASY LOAD
Mechanical Clicker Pencils are easy to reload, simply drop a single piece into the shaft under the eraser.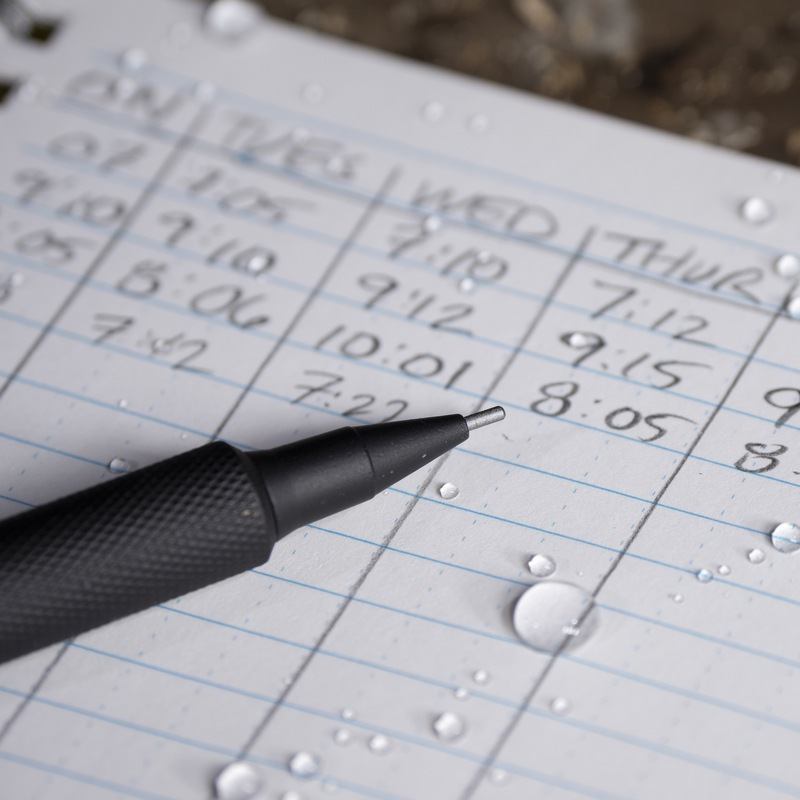 TOUGH LEADS
Extra-thick leads won't snap at the tip or break in the shaft and make for bold clear markings
SPECIFICATIONS
ITEM
N

°
13BR
MECHANICAL CLICKER PENCIL LEAD REFILL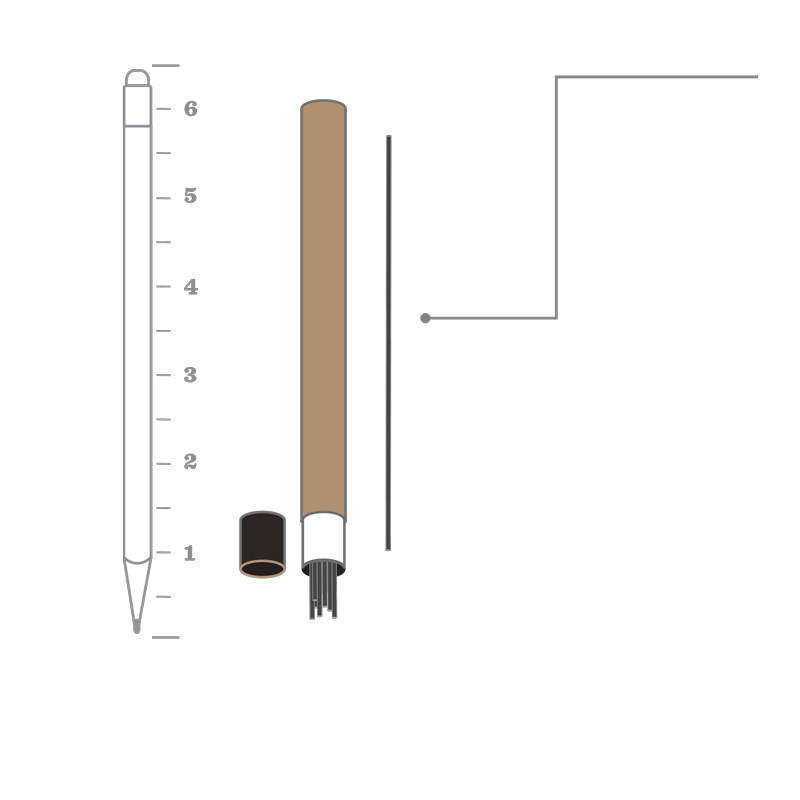 SINGLE UNIT
TUBE SIZE:5.31" L, .52" D

WEIGHT:.02 lbs
PACKAGE
QTY:12 leads

SIZE:7.875" x 2.25" x .55"

WEIGHT:.04 lbs
Payment & Security
Your payment information is processed securely. We do not store credit card details nor have access to your credit card information.