Description
Rite in the Rain C935, All Weather Tan Cordura Fabric Cover, 102mm x 149mm
TOP BOUND COVER FEATURES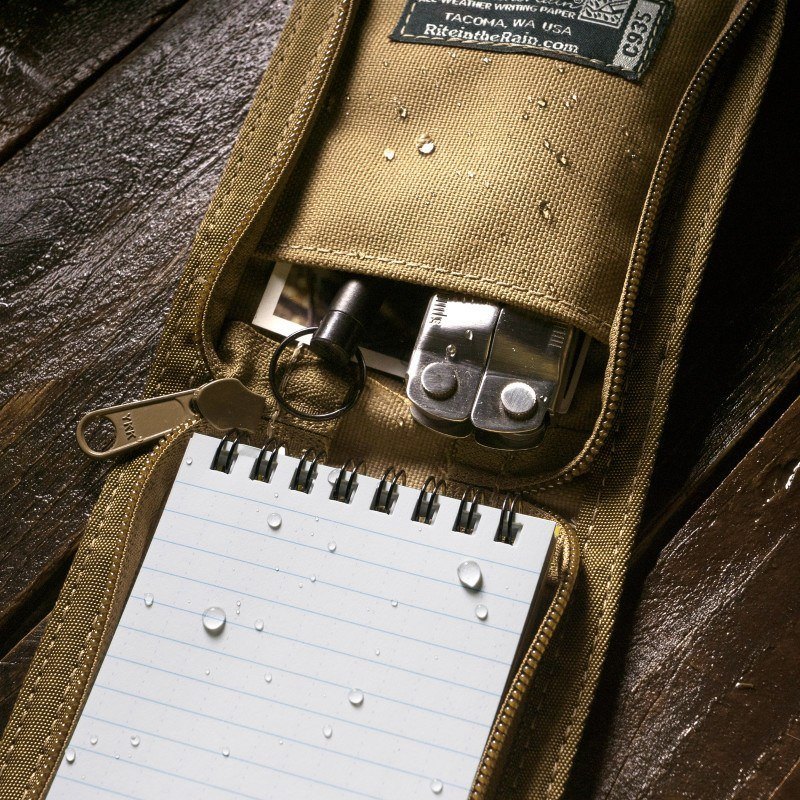 AMPLE STORAGE
All-purpose pockets make it easy to organize your small field essentials and safeguard your notes.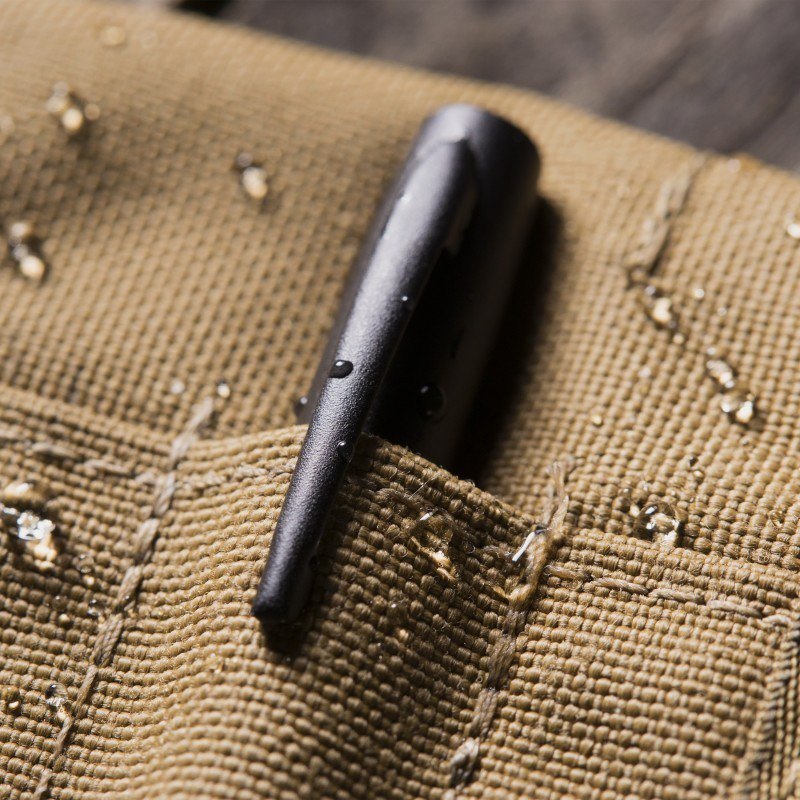 INSTRUMENT POCKETS
Easily store and access your preferred writing instruments using the sewn-in pockets.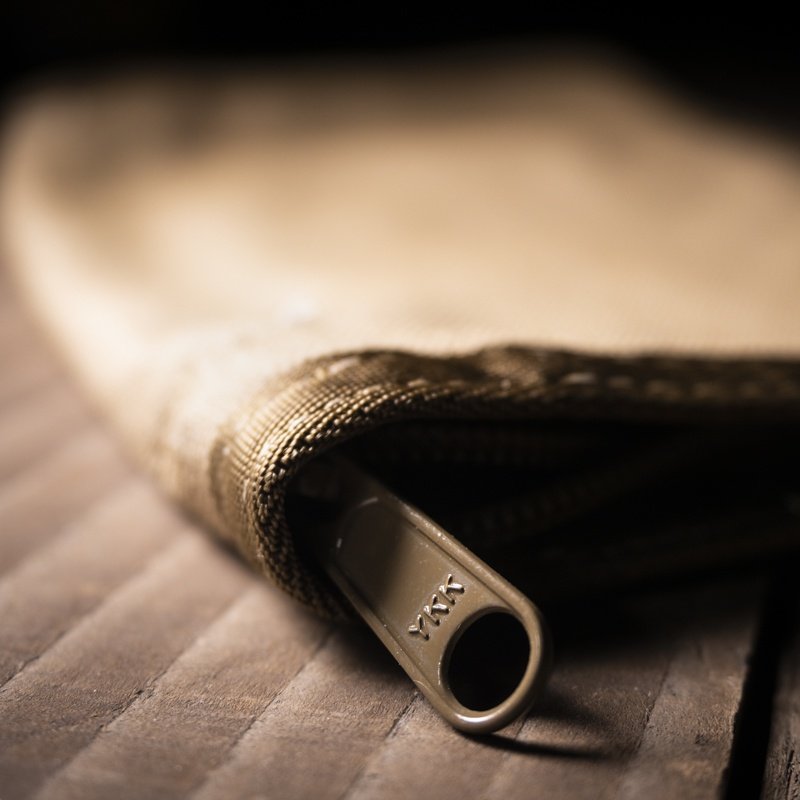 SECURE CLOSURE
Rugged zipper reliably opens and closes protecting your notes from anything Mother Nature throws at it.
SPECIFICATIONS
N° C935 TOP BOUND COVER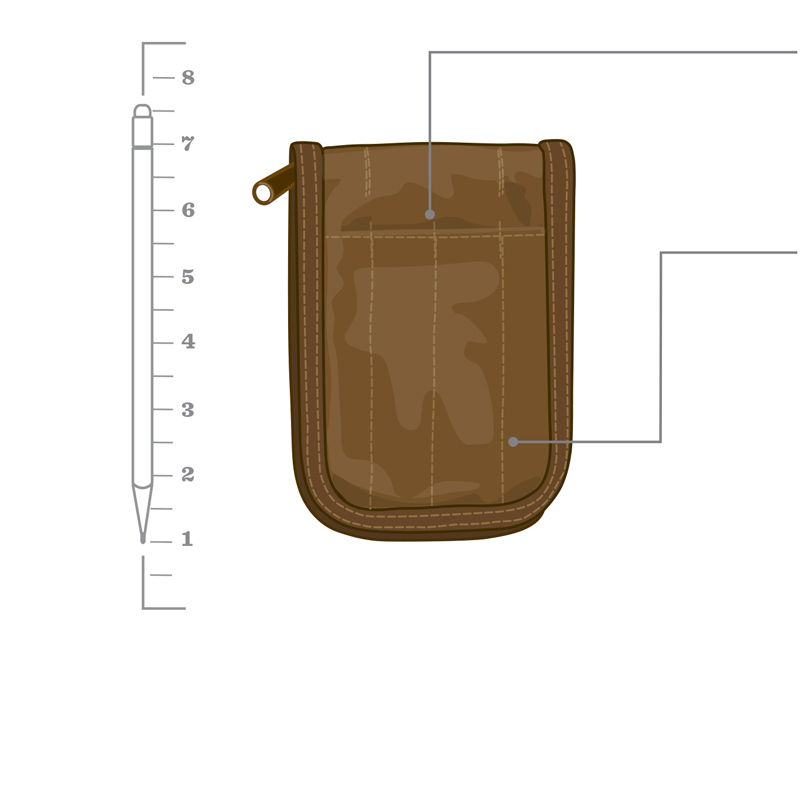 BODY
COLOR:Tan

MATERIAL:CORDURA® fabric
CONSTRUCTION
FITS:Top bound notebooks up to 3.25" x 5.25", 3" x 5" index cards

STORAGE:4 external writing instrument pockets, 1 internal notebook pocket, 1 internal general pocket

FEATURES:Rugged zipper closure
SWATCH
Payment & Security
Your payment information is processed securely. We do not store credit card details nor have access to your credit card information.